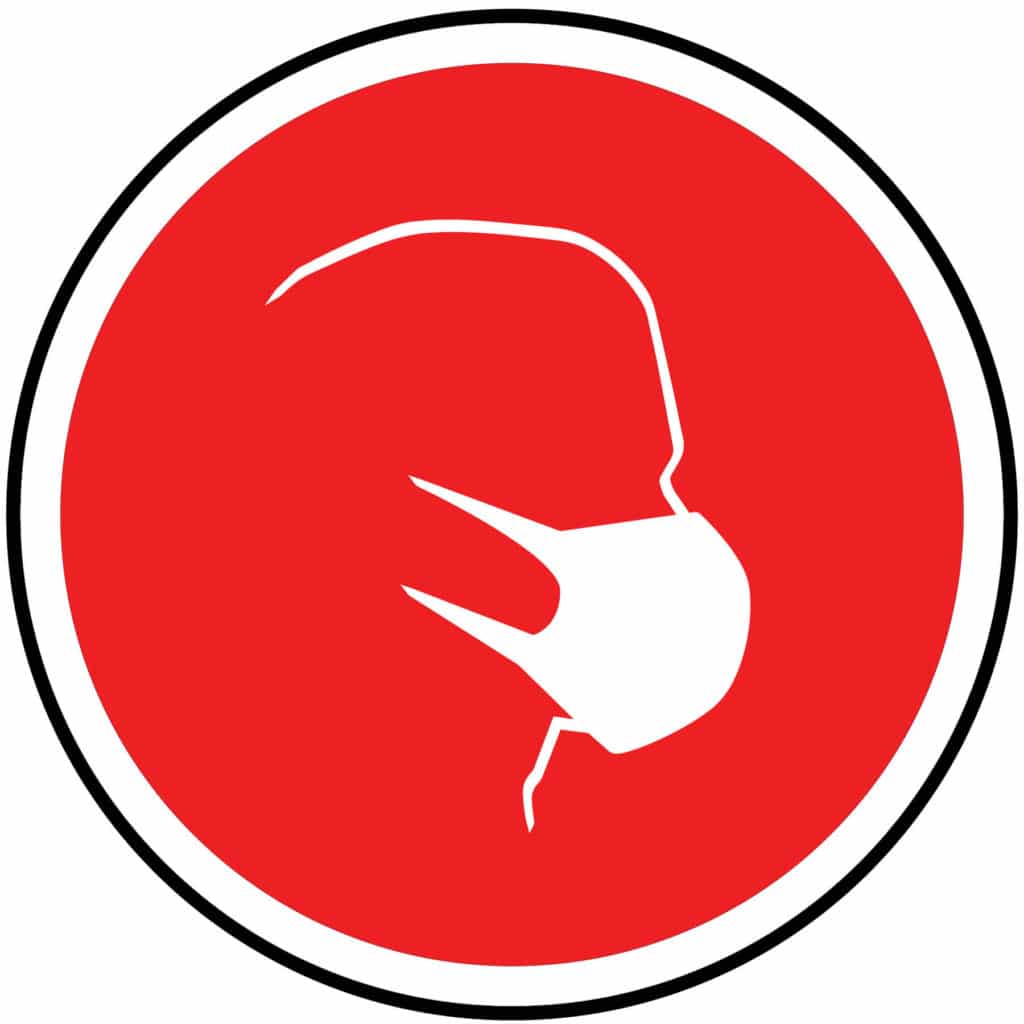 We ask that guests bring their own masks. Limited quantities will be available onsite at a cost of $1 each.
---
Here at Bruce Anchor Cruises, we have been monitoring, and continue to monitor the ongoing developments around the world and assessing the impact on our operations.

On April 6, 2020, the Minister of Transport, Honourable Marc Garneau, announced new measures to reduce the risk of COVID-19 transmission on commercial passenger vessels and ferries. This announcement will directly affect the commencement of our 2020 sailing season.
Bruce Anchor Cruises has always operated in a manner that ensures your safety, health and comfort. Not only do we have well-established cleaning protocols already in place, but this season you will notice the extra focus we have added to our cleaning and safety, such as:

• Hand sanitizer stations at ticket booth locations, customer services areas, and boarding areas
• Full disinfectant application before every departure
• Additional spot cleaning of high-touch surfaces on a frequent schedule
• Emphasis on preventative hygiene practices with our staff and guests

We want you to feel confident and secure when planning your trip with us. With that in mind, we will continue to plan our 2020 sailing season, although it will be delayed, with your health and safety as our top priority. We also thank you for your understanding as we continue to navigate through this unprecedented time.
For more information, please visit the links below: